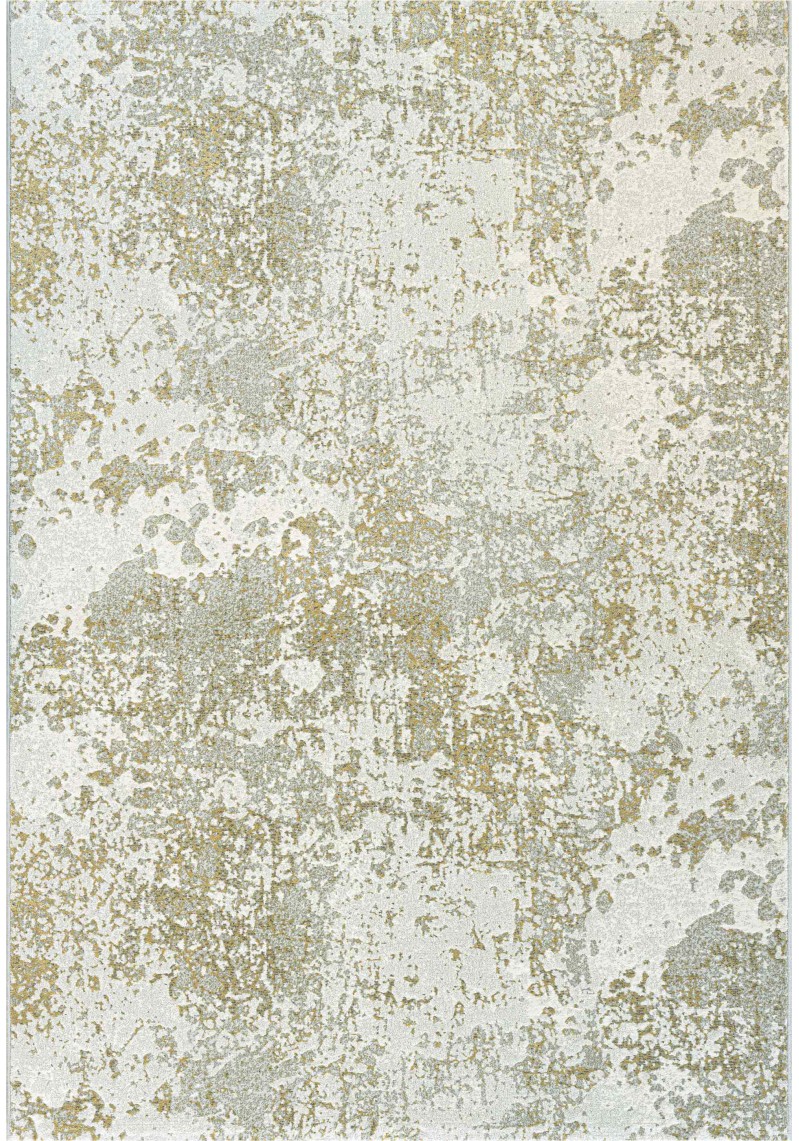 Stunning rugs with a three-dimensional feel thanks to the double stitches, the carved effect, and a striking addition of glistering play-colours.

Pile: 85% Heatset Polypropylene 15% Polyester
Quality: 1,000,000 point/sqm
Total weight: 2950 gr/sqm
Pile height: 11 mm
Manufactured to the highest standards in Flanders.
Regular maintenance is required in order to maintain the appearance of your carpet and to make it last longer:
Vacuum your carpet at least once a week.

Rotate your carpet by 180° every six months, as this will decrease wear to heavily used areas.
Preventing stains:
Place a doormat at every entrance to your house, and clean it regularly.
In the event of stains:
Do not allow the stain to dry in.

When treating stains, always work from the outside in, so that you do not make the stain larger.

Soak up liquids with kitchen roll or a kitchen towel.

Carefully pick up any solids using a knife or a spoon.

Clean the area of the stain thoroughly by dabbing at it using a sponge soaked in warm water mixed with a little detergent, but remember not to scrub too hard.

If desired, you can pat the cleaned area dry with a dry hand towel or dry it with a hairdryer.

If you cannot remove the stain yourself, you are advised to seek help from a professional cleaning company.
Quartz 0011 6121